PST and Graveyard Carz Partner in the Restoration of One Rare Cuda
Here at PST Performance Suspension Technology we are excited to see this dream become a reality for Mark and the crew over at Graveyard Carz plus the fantastic job that they have done. We are glad to that he PST Super Rubber Front End Kit went in without a hitch and will make that Cuda handle once again.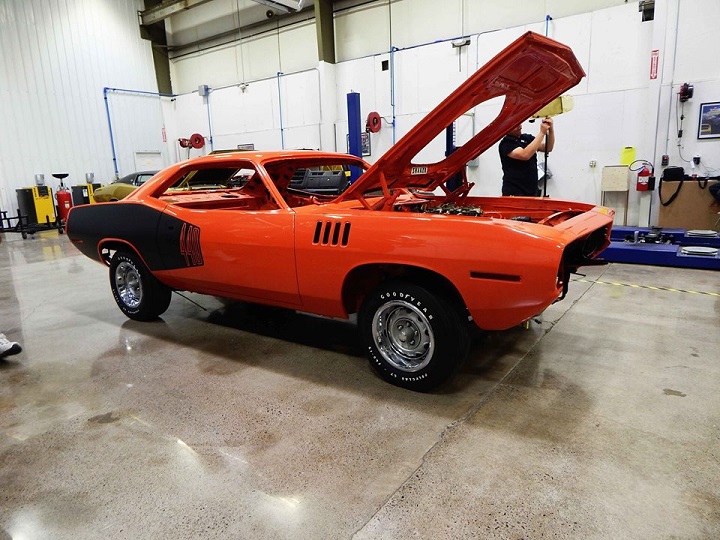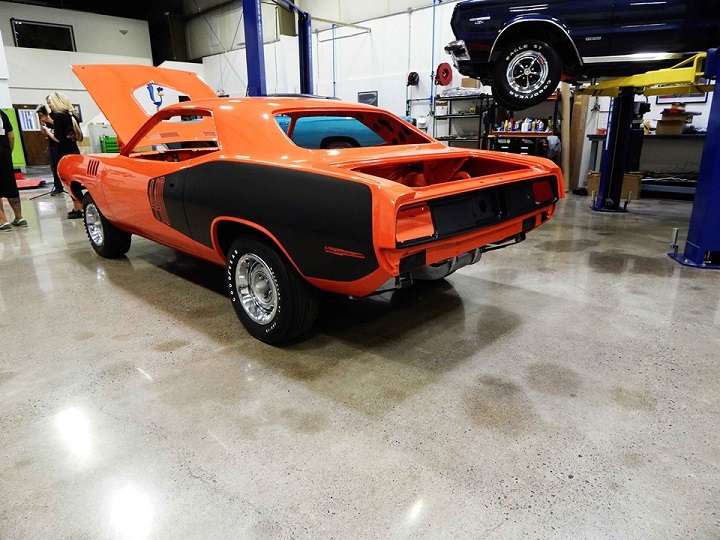 Tagged with
Mopar Muscle, Muscle Car, Dodge, Plymouth, Chrysler,E bodies, Performance, Handling, Front end kit, Graveyard carz, Cuda, Barracuda, Restoration, Classic car, Collector Car, Antique cars,
Reader Comments (0)
Post Comment
You must login to post comments.